Search continues 3 weeks after Campbell Co. woman vanished | News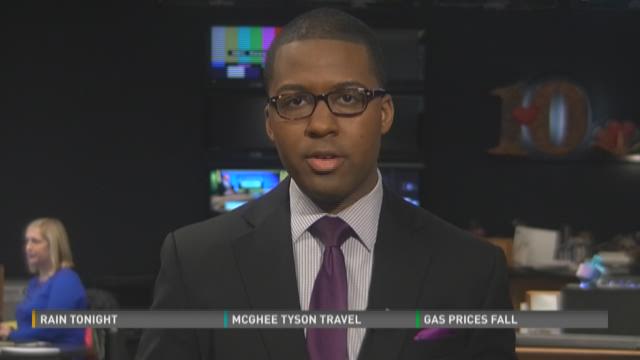 There are still no signs of a Campbell County woman who disappeared exactly three weeks ago.
Rhonda Daughtery vanished from her home Dec. 2, but her purse, cell phone and keys were still inside. Aaron Evans, with the Campbell County Sheriff's Office, said the community has really stepped up.
"We are beyond blessed as a community to have the people and resources we have from folks who care deeply and are at our beck and call at a minute's notice," said Evans. "The sheriff continues to ask our community to pray and pray specifically for Rhonda, her return and her suffering family, along with the investigators and searchers that continue their efforts."
Family, friends, and law enforcement have organized searches, but so far, they've come up empty-handed.
PREVIOUS STORY:
Family hopes bigger reward will help in search for missing LaFollette
woman
Daugherty has auburn hair and hazel eyes. She weighs about 150 pounds and is 5'3" tall.
There is a $10,000 reward for any information that leads to her return.
If you have any information, you're asked to call 911 or the Campbell County Sheriff's Office at 423-562-7446.